Incheon Airport -> Mohenic Hotel (Airport Bus)
본문
Incheon Airport -> Mohenic Hotel (Airport Bus)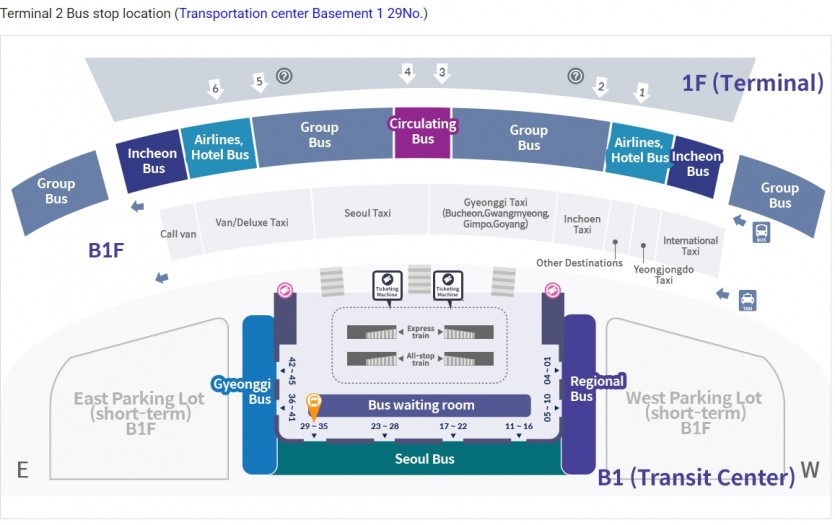 (Image source: Incheon International Airport website)
Get off at Myeongdong Station -> Go to the basement using Exit 3 of Myeongdong Station.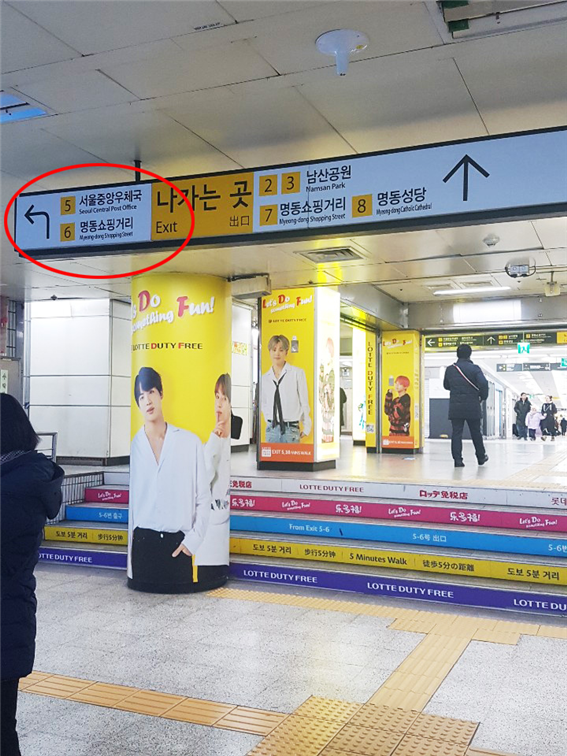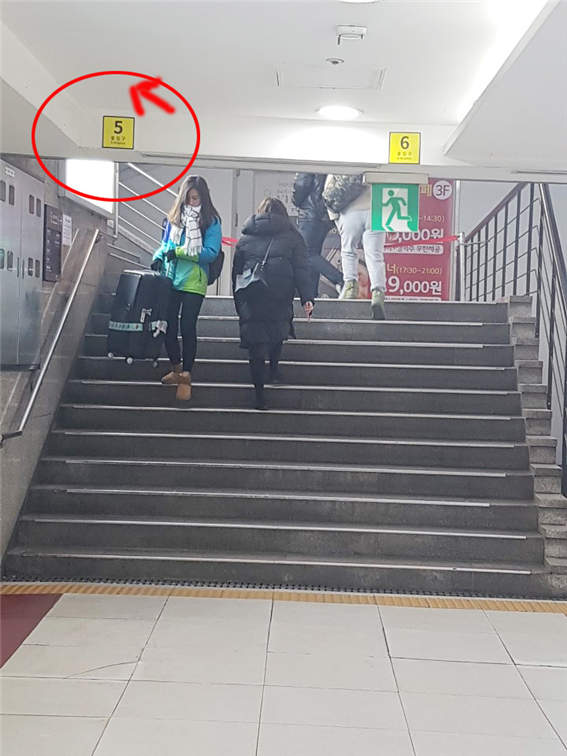 Use Exit 5 from the basement of Myeongdong Station to move to the ground.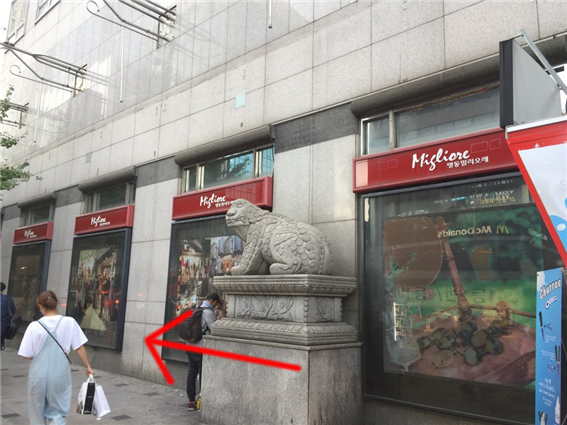 Go straight 50 meters after moving to the ground.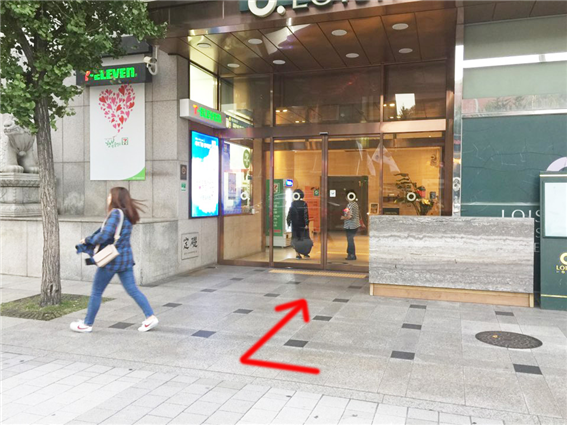 You can enter the hotel entrance in the picture.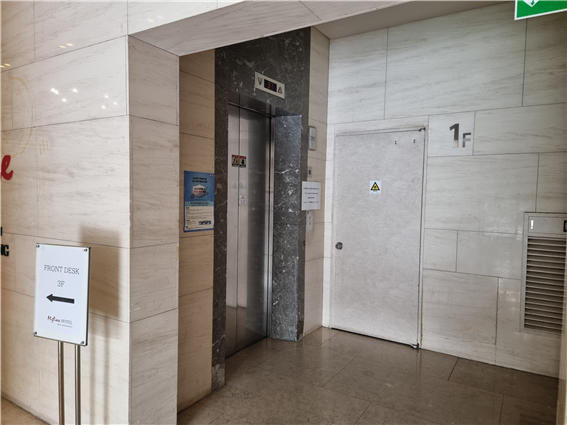 The front desk of the Mohenic Hotel is located on 17F.
We apologize for the inconvenience, but please use the freight elevator before checking in.
Once checked in, you can use the room elevator with your room key card.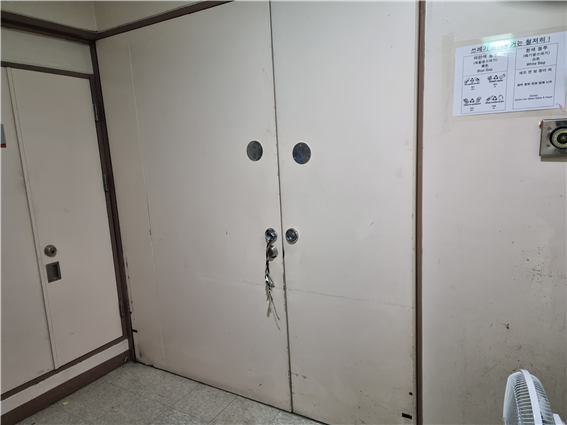 When you get off the elevator, open the door in the picture you see, and the front desk is right there.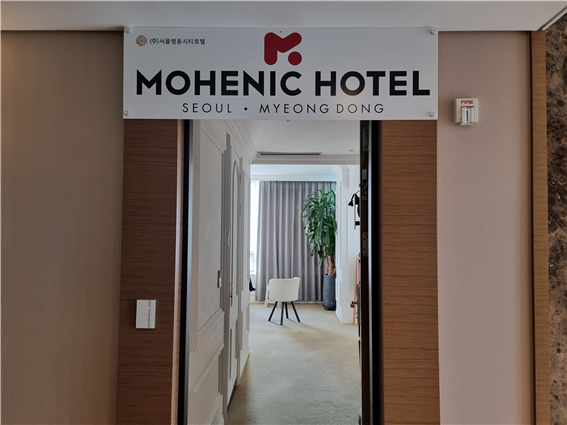 If you arrive too early or too late, please let the hotel know in advance.
If you are checking in after the front desk is closed,
you can receive the keybox number and password by email before you arrive.
The room key is stored in the KEY-LOCKER in front of the front desk door.
For other inquiries or emergency situations, please call 1688-5928 or +82-70-4616-7377.
Thank you for visiting the Mohenic Hotel.