How to Come to the Mohenic Hotel from the Subway Station
본문
How to Come to the Mohenic Hotel from the Subway Station
-Subway Line #4 Get off at the Myeongdong Station.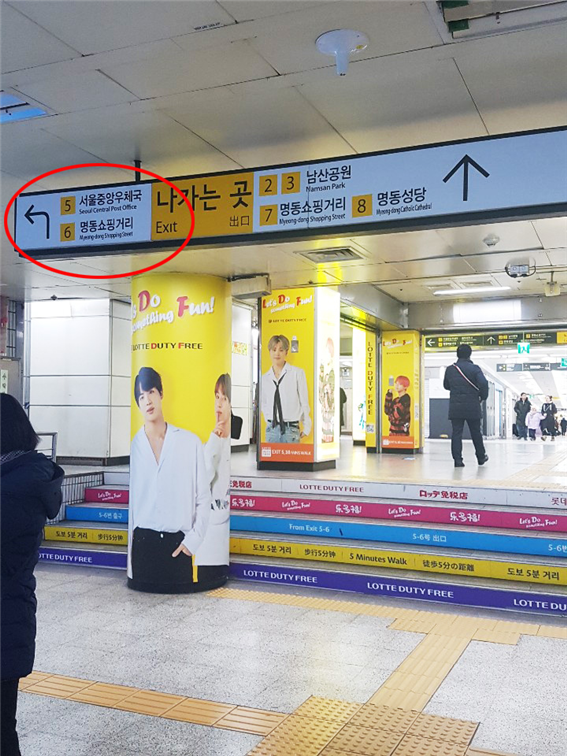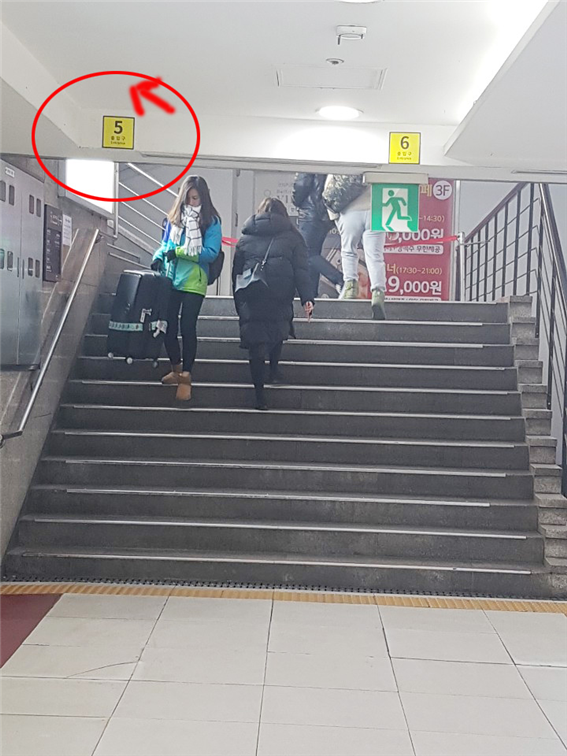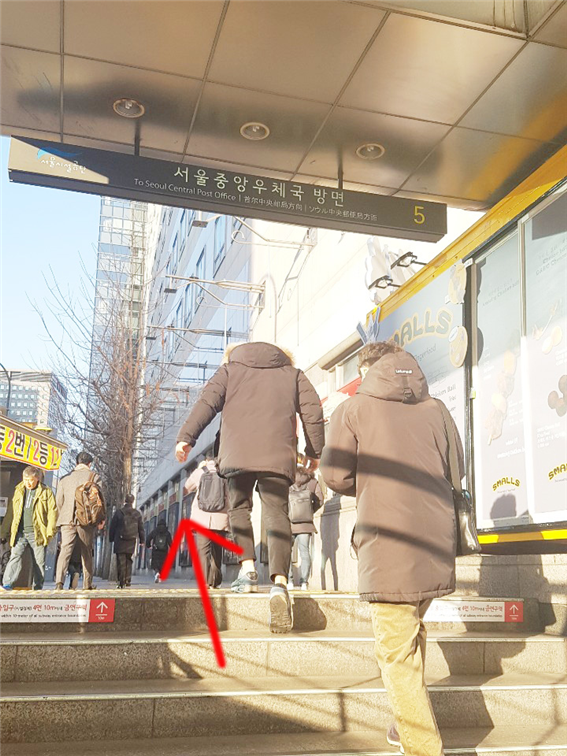 Take Exit #5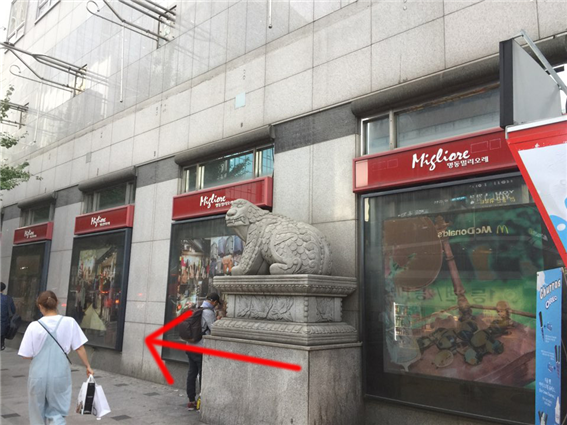 Walk stright for about 50meters.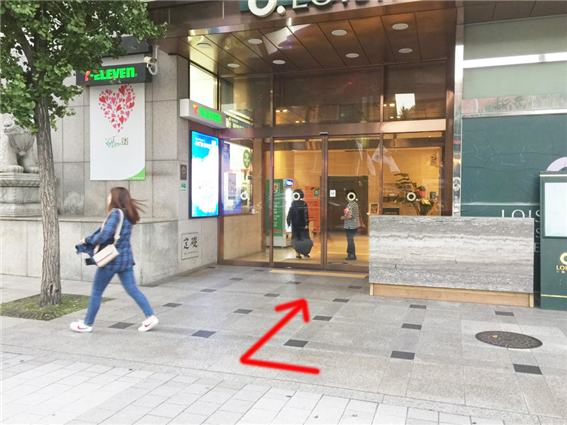 You will see the entrance of the hotels.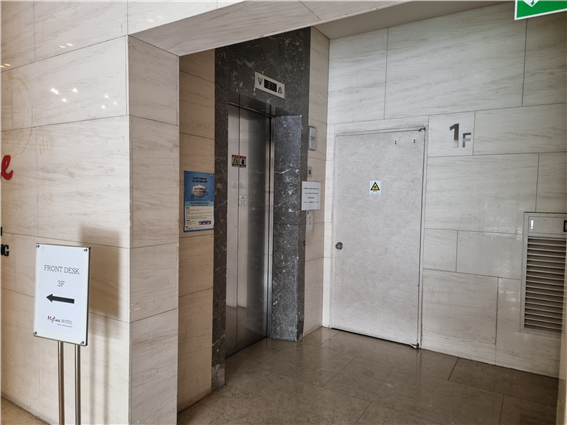 Only for the first time you come, please take the staff(freight) elevator to come to the 17th foor where Mohenic Hotel Front Desk is located.
Once you check-in, you can your guest elevator with your room key card.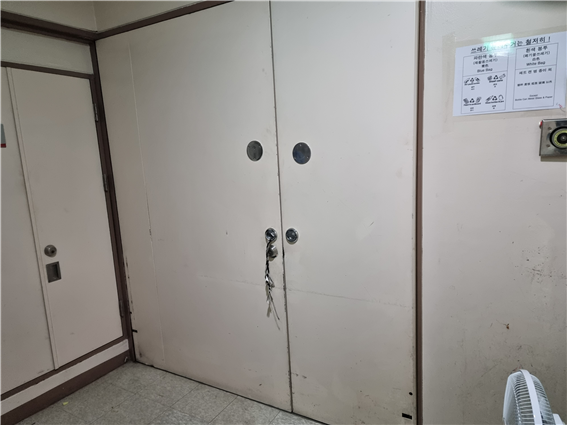 Whenk you get off the elevator, you might see the door is closed.
Just open the door, and you will see our Front Desk.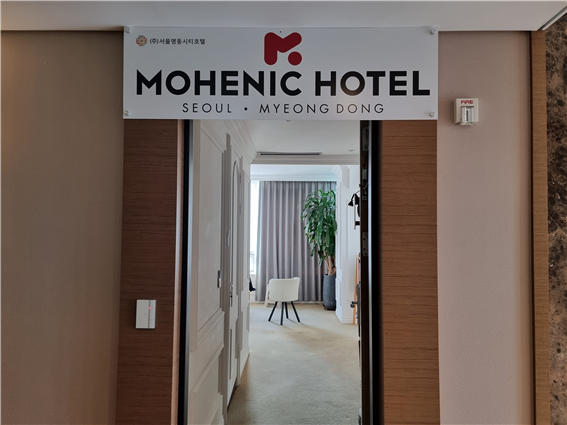 Welcome!
In case you arrive too early or too late, you must let us know in advance.
We will leave your card-key in the KEY-LOCKER in front of the Front Desk Door.
Please make sure that you get the key-locker number and passcode via e-mail before you arrive.
In case of emergency, please call at 1688-5928 (Korean) or +82-70-4616-7377 (English).
Thank you for visiting the Mohenic Hotel Seoul Myeongdong.